In 2008, Matias Ospital moved as an olive grower to the family estate.
He takes over the olive trees in place, plants new trees and works according to the methods of organic farming. Olivette de Langel is today three hectares of plantation, and an equal distribution of three local varieties: the olive grove, the lucque and the picholine.
The Olivette de Langel offers its products, on-site direct sale.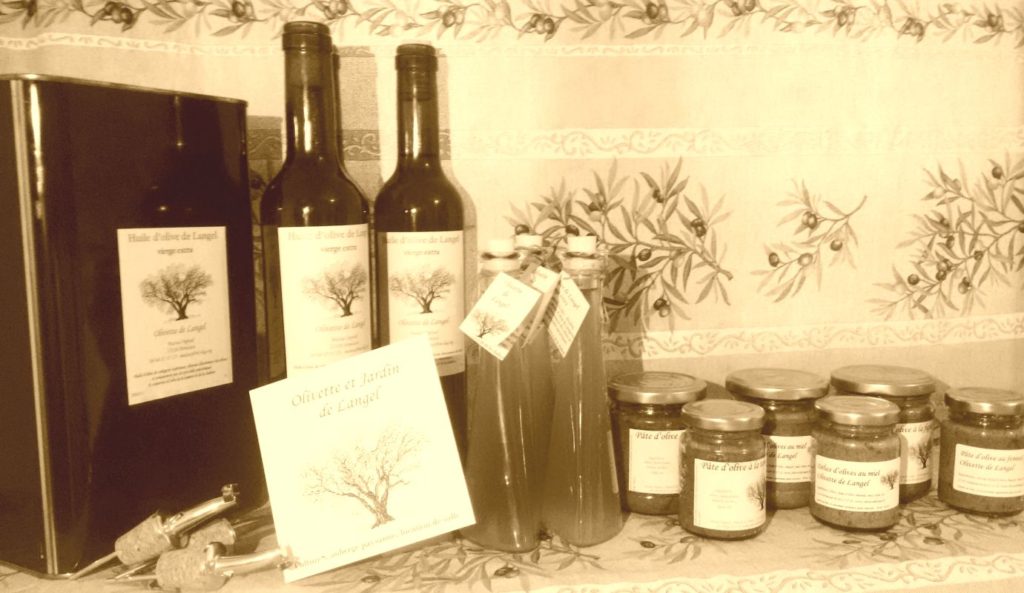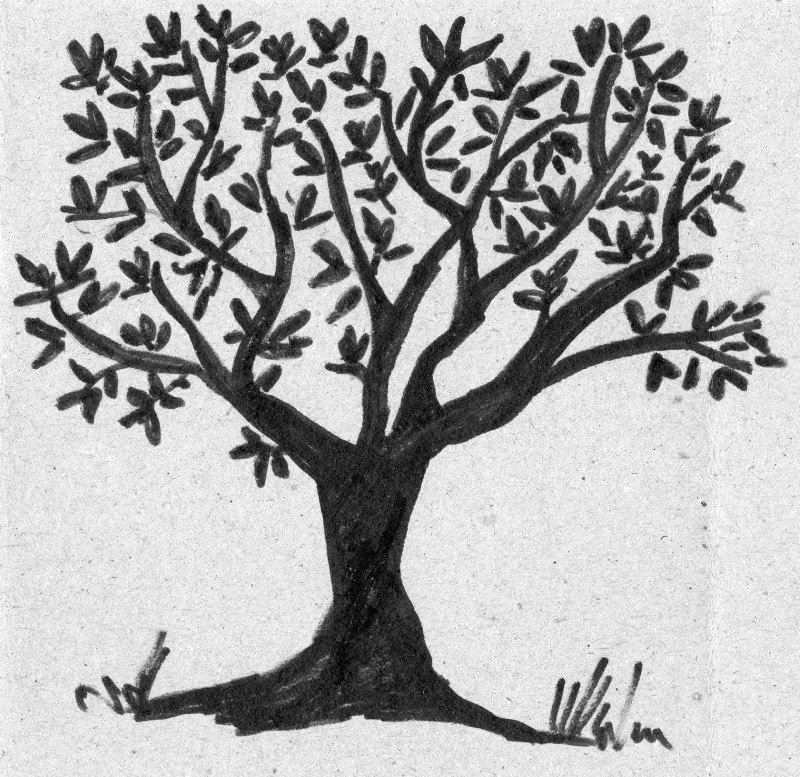 Olive oil (extra virgin, first cold pressed)
3 liter bottle 75 €
Bottle of 50cl 15 €
Bottle 100 ml 3,90 €
Olive pasta (100ml or 200ml)
With basil € 3.50 / € 5.50
With fig 3,50 € / 5,50 €
With eggplant € 3.50 / € 5.50
With fennel 3,50 € / 5,50 €
With dried tomatoes € 3.50 / € 5.50
With almonds and honey 3,50 € / 5,50 €